First of all, CONGRATULATIONS to making it to Day 5!!!
All of these strategies can be put into play TODAY to start growing your business online!
Now, for our last topic: They say the Fortune is in the Follow up…. Because THE FORTUNE IS IN THE FOLLOW UP!
But what IS follow up? What does that look like?
Far too often, we think "following up" is asking for a sale over and over and over again……
"So are you ready NOW? Are you ready NOW??? How about NOW?"
And because to us "following up" looks and feels a lot like "pestering" we get a pit in our stomach and will find any excuse to avoid it.
But what if we looked at "follow up" as just continuing a conversation???
In Day 5 – I talk about follow up and next steps with someone, without ever using the words "follow up".
Start using these tactics for far more organic, natural, comfortable and PROFITABLE way to continue conversations with people!
These are the Fundamentals of getting started building an online business.
Focus on these FIRST to build your foundation!
If you've mastered these basics and are ready to move on to more advanced training from top earning in MLM and Online Marketing, I want to recommend MLSP!
MLSP is THE place where online marketers go to learn Attraction Marketing, Social Media, Powerful Copywriting and much much more.
You can test drive MLSP for only $10
6-FIGURE RESIDUAL INCOME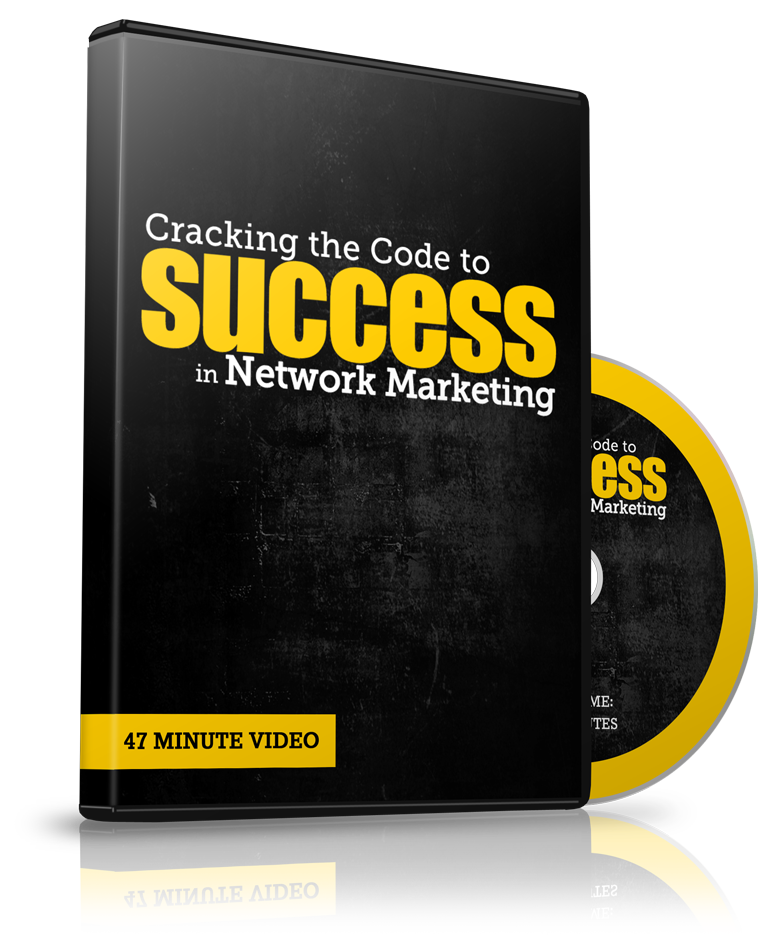 FREE TRAINING: 25+ year MLM vet wants to give you the 17 irrefutable laws to build a 6-Figure Residual in YOUR company.
CHEERS TO YOUR SUCCESS!!!!
Much Love,
Jen!