Today I launched my first 10 Day Social Media Challenge Group!
Was I ready? Was it perfect? Did I get every piece I wanted to have complete and perfect?
NOPE!
But here's the thing…. If you've got BIG ideas and BIG goals, at some point, you have to stop planning and just JUMP!
You gotta just DO IT!
Waiting until all the pieces are perfect or waiting until YOU are perfect, is the best way to NEVER GET ANYWHERE!
Here are 2 facts you need to know….
You'll NEVER be "perfect"
You'll NEVER get closer to "perfect" unless you start taking action
When you take action – you get a result.
That result gives you something to analyze, tweak and try again.
When you are watching those people who are at the top…. understand that before they could get there, they had to START from where they were, and continually and consistently keep trying and doing over and over again.
Below is a video I did today on this subject 🙂 Hope you enjoy it!
CHEERS TO YOUR SUCCESS!!!
Much love,
Jen
FREE LIVE TRAINING THIS WED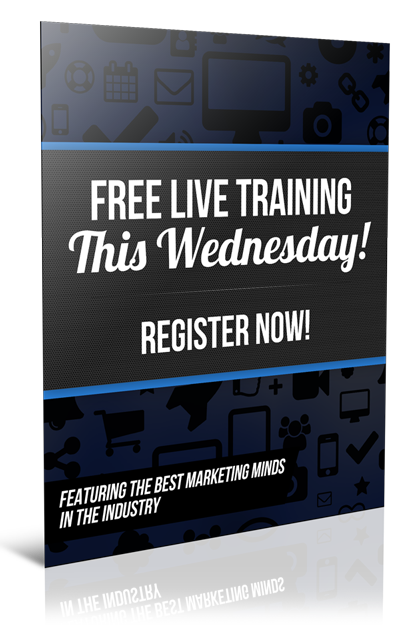 LIVE webinar with a 6-Figure Earner this Wednesday! Get strategies to help YOU get more leads & Profit in YOUR Business