At our company's conference a couple of years ago, someone shared the bracelet trick for growing your business.
Have you heard of it?
It's the one where you wear 10 bangle bracelets, and throughout the day as you talk to people about your business, you take a bracelet off of one wrist and put it on the other.
By the end of the day, you should have moved all the bracelets over.
It's just a visual trick to remind you to get out and talk to people. And most importantly, to do it consistently EVERYDAY.
So, here's what happened…..
All the leaders of our company went out and bought everyone bangles.
We were all excited! Everyone was on board! We were going to smash records!
I mean REALLY!!! Just IMAGINE if everyone was talking to 10 people each and every day!
Think about the momentum! Think about the growth!!!!!
And then……..
Our team members all went back to their super busy lives…
At first the bracelets went from 10 down to 5.
Then they just got left at home because they were tired of the constant reminder that they were NOT doing what they were "suppose" to do to grow their business.
But the fact is, for most of us, getting out and talking to 10 new people face to face each day about our business isn't realistic. It just isn't.
SO, while the 10 bracelet trick IS a GREAT way to make sure you are being consistent and growing your audience daily, I want to give you some help.
Check out this video on how to EASILY meet 10 new people a day and grow your audience (which will eventually mean growing your sales and team as well)
Give me a shout if you found this helpful! I LOVE hearing from you!
CHEERS TO SUCCESS!!!
Jen
Love Learning and Growing?
Join us for some amazing FREE training from the BEST!!! Sign up below to reserve your spot!
FREE LIVE TRAINING THIS WED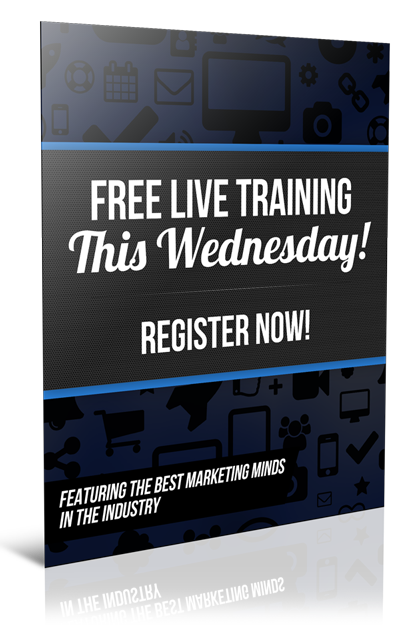 LIVE webinar with a 6-Figure Earner this Wednesday! Get strategies to help YOU get more leads & Profit in YOUR Business